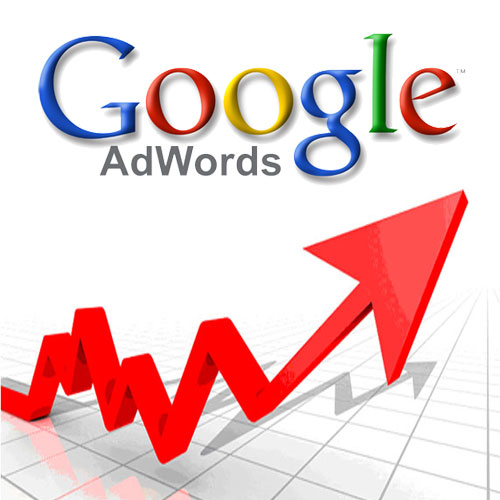 New Google Adwords Policies coming up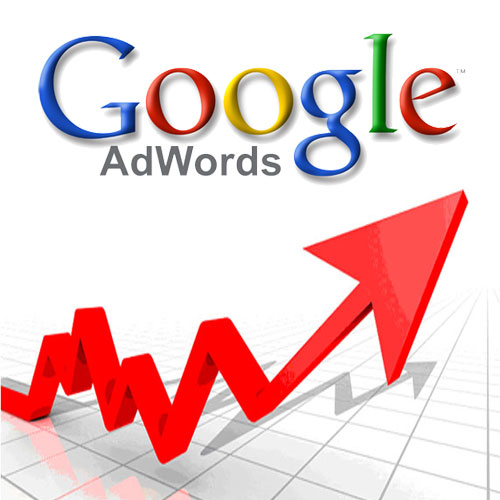 Google will be changing it's AdWords policies around September this year.
The goal is to make the policies easier to understand and more accessible to advertisers.
Here are the most important changes:
Prohibited content:
– Counterfeit goods: knock offs, brand mimic, goods attempting to pass themselves as genuine.
– Dangerous products or services: among them you can find recreational drugs (chemical or herbal); psychoactive substances; equipment to facilitate drug use; weapons, ammunition, explosive materials and fireworks; instructions for making explosives or other harmful products; tobacco products.
– Offensive or inappropriate content: things like hatred; violence; harassment; racism; sexual, religious, or political intolerance, or organizations with such views content that's likely to shock or disgust content that's exploitative or appears to unfairly capitalize at the expense of others.
Prohibited practices:
– Abuse of Ad Network: for example promoting content that contains malware
– Irresponsible data collection and use: data to be handle with care could be full name; email address etc… The data can't be used for obtaining credit card information over a non-secure server, promotions that claim to know a user's sexual orientation or financial status.
– Misrepresenting of self, product or service: omitting or obscuring billing details such as how, what, and when users will be charged; "phishing" or falsely purporting to be a reputable company in order to get users to part with valuable personal or financial information; etc…
Restricted content:
– Adult-oriented content: Examples of restricted adult content: strip clubs, erotic cinemas, sex toys, adult magazines, sexual enhancement products, matchmaking sites, models in sexualized poses.
– Alcoholic beverages: beer, wine, sake, spirits or hard alcohol, Champagne, fortified wine, non-alcoholic beer, non-alcoholic wine, and non-alcoholic distilled spirits, etc…
– Copyrighted content: Google restricts the promotion of copyrighted content.
– Gambling related content:  physical casinos; sites where users can bet on poker, bingo, roulette, or sports events; national or private lotteries; etc…
– Healthcare related content: Depending on the content that you're promoting and the countries where your ads appear, you may need to apply for pre-authorization with Google before advertising healthcare-related content.
– Political content:  When promoting political content, you need to comply with the following:
applicable laws and industry standards for any location that your campaign targets
any applicable election "silence periods"
Google's country-specific requirement
– Trademarks: these policies apply only to trademarked terms where the owner submitted a valid complaint to Google.
Editorial and technical requirements:
– Editorial and professional requirement: Google only allows promotions that are clear, professional in appearance, and that lead users to content that is relevant, useful, and easy to interact with.
– Technical requirements: character limits for the ad headline or body, image size requirements, file size limits, video length limits, aspect ratios
If you are affected by these policies, you can get more information at the Google Policy Center for AdWords.